There are many ways you can donate. Choose an option below.
Donate with cash!
To make a donation, please mail a check to: Progressive Spiritualist Church
2201 E. 54th St.
Indianapolis, IN 46220
USA

Online payments are also available through (but they charge a small fee).
Donate with Community Rewards
Log into your Kroger account.
In the upper right-hand corner of the screen, click the

ˇ

next to your name.
Choose "My Account" from the dropdown menu.
Scroll down and choose "Community Rewards"
Enroll Progressive Spiritualist Church into your rewards with


Organization Number:

QR858

Next time you shop at Kroger, use your Shopper's Card. A percentage of your order will be donated to Progressive Spiritualist Church.
Donate by purchasing Gift Cards!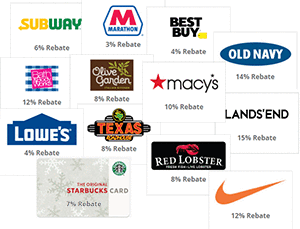 Did you know that you can support our church when you purchase your groceries or eat out? If you buy a $20 SCRIP gift card, you pay $20 and you receive $20. The church buys cards in bulk at a discount, and the profit supports operating expenses.
Please fill out our SCRIP form to see which cards are available and to request your next order. Then, contact Tracy to arrange to purchase your card.

Our Abundance Prayer

I ask now for the blessings of prosperity on my
church and church family, that the monetary
needs of this church be met abundantly to
fulfill the greater good. We thank you for this
opportunity to work together as we continue to
demonstrate your love and power here on earth.
May those who need us find us. And may those
we need find us, too. Amen.