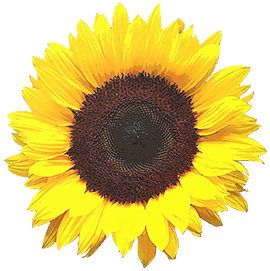 ×
Annual Meeting Today
Dear PSC family,
With the new guidelines for Marion County announced, our current operating procedure can change. As per the guidelines, individuals that have been vaccinated may choose not to wear a mask during church activities, and those not vaccinated are encouraged to continue to wear a mask. Many individuals continue to wear a mask in public although the mandate has been lifted. Do what makes you feel safe and comfortable in your surroundings. It is our intention to open the healing room and resume meditation previous to service sometime in July. We will continue to be a "hybrid" church, offering in-person as well as Zoom services.
Our goal is to get back to a best and highest place with your safety and comfort as our highest priority.
Looking forward to seeing you!
Peace, Love and hugs! Shine on!
Rev. Tracy Gough
President, Board of Trustees