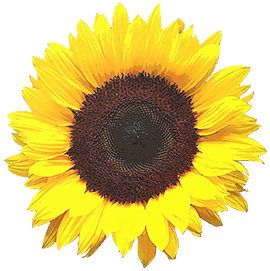 ×
Important Announcement
Dear PSC family,
With numbers of positive COVID and the Delta variant cases rising, the PSC Board has implemented the requirement that we all return to wearing face masks covering mouth and nose while attending church and classes held in church. This is regardless of your vaccination status.
We came to this decision based upon recent information from the CDC and because Marion County is at the orange level of community transmission.
As always, your health and safety is our highest priority. Stay tuned for updates in regards to future events we have planned.
Carry on my sweet warriors.
Continue to have HOPE for the highest and best,
Rev. Tracy Gough
President, Board of Trustees