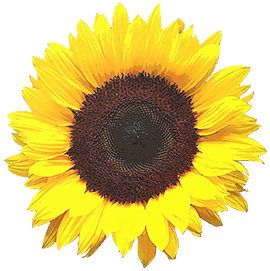 ×
The building is closed, but church is opened.
Dear PSC family,
As you are aware, the positive testing and hospital cases of COVID have risen dramatcally over the past month. I appreciate everyone's cooperation as we have followed guidelines to have church open above and beyond what is required to meet safely. We have decided at this time that it is in all of our best interests to go back to Zoom only services. The building will be closed to meeting in person, but the church and classes will remain open by Zoom. Please be aware of the Zoom updates to the app that you have on your computer and/or phone. The Zoom link for Sunday services will be posted on the Sermons page each week.
Thank you all for being a part of this family; one of our greatest blessings. Let us all continue to persevere through this wisely and safely.
With Love and Virtual hugs,
Rev. Tracy Gough
President, Board of Trustees