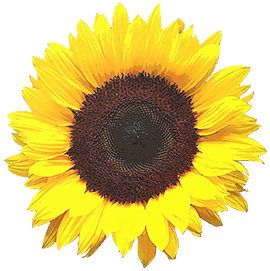 ×
Tentative Reopening
Hello My Sweets!
We had a great Zoom Board meeting. It was full of heavy thoughts and humor, which balanced everything in between.
We plan to reopen PSC for church service on Sunday June 7th. The building will open at 10:15am for service only. Six foot distancing and masks are required. Family units/couples can sit next to each other. The sanctuary will be set up with spatial provisions. We will not serve food or drinks. There will be a sermon and message service. We will not have a receiving line after service. We will encourage you to exit the building without lingering in the fellowship hall. Will be safer to chat in the parking lot if you desire to do so. I know this sounds so mechanical and almost harsh, but for now, it is all about meeting together again safely.
We encourage you to make wise decisions on participation based on your own personal circumstances. We will make the service available by video/audio.
The June Psychic Fair is cancelled. We will continue the membership drive in June with the hopes of having our Annual meeting on July 12, possibly with a picnic!
Stay strong and safe. Honor your feelings as Rev. Susan shared in her sermon. Call on any of your church peeps if you need anything.
I so look forward to seeing you again!
Virtual hugs,
Rev. Tracy Gough