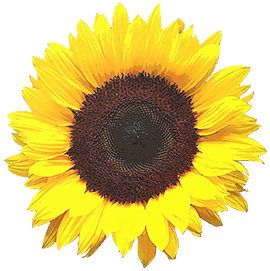 ×
Church is opened - with social distancing
Dear PSC family,
Our opening on July 5th went well, so we will continue to be open for church service.
Please remind yourself of the guidelines (current operating procedure) if you plan to attend:
The front door will be opened at 10:20 a.m.
It is required to wear a mask appropriately – covering your nose and mouth when you enter the building, during service, until you exit the building.
We ask that you enter the sanctuary and seat yourself with respect to social distancing. Family units that have been living together can sit next to each other.
Please do not congregate in the fellowship hall. There will be no food or drinks served.
Please do not plan to have any kind of social contact.
If you have been sick or exposed to someone with Covid, please stay safe at home and join us on Zoom.
You can congregate as you feel doing so safely in the parking lot after service.
Let's continue carefully in order to proceed safely and successfully. For anyone who is not comfortable coming back yet, we will continue to have full service on Zoom as we have been doing while closed.
We will continue our Membership Drive through July with the intention to have our Annual Meeting in August. Membership forms are available on the website.
If you have questions or concerns, please contact myself, Rev. Margee Jaeger, Sandy Warren or Jackie Elliott.
I so look forward to gathering with you again, seeing the sparkle in your eyes and hearing the dazzle of your voice!
Virtual hugs,
Rev. Tracy Gough