As the sunflower turns its face to the light of the sun,
so Spiritualism turns the face of humanity to the light of the truth.
All Are Welcome!
Mediumship Development Offered on Zoom
Check out our Calendar of Events to join one of our Mediumship Development classes.
We also have a Book Club, Healing Circle, Spirit Circle, and Discussion groups. Click the Zoom icon on the calendar page to join us.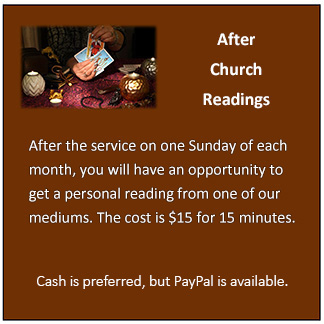 2201 E. 54th St.
Indianapolis, IN 46220
USA
(317) 255-4902
PSC-2201@outlook.com


Sunday Services
10:00am
Guided Meditation in Main Sanctuary
10:00am
Healing in Healing Sanctuary
10:30am
Worship Service
Fellowship also takes place on Zoom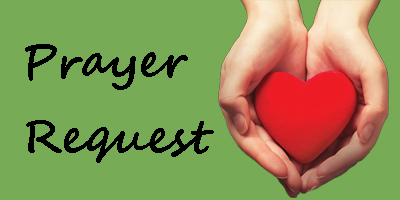 Capital Improvements Fund
Our Capital Improvements Fund makes funds available
for building maintenance and improvement.
To make a donation, please mail a check to the address above
or use the button below to donate online.
Upcoming Speakers

| Date | Speaker |
| --- | --- |
| February 5 | Rev. Ed Cummings |
| February 12 | Rev. Tracy Gough |
| February 19 | Rev. Susan Hill-Mellott |
| February 26 | CB Bjork |