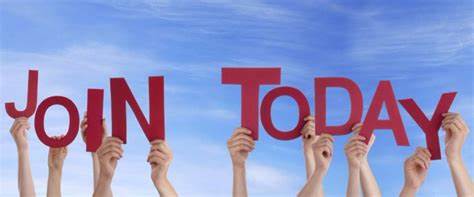 ×
Membership Drive
Dear PSC family,
It is time for our Annual Membership Drive! Although we are a small but mighty church, we rely on our Annual Membership Drive to help us with the finances of the church. What are the benefits of membership? Well, other than being a highly valued and cherished member of our community, you are eligible to cast a vote at our annual meeting, in addition to receiving reduced class fees throughout the entire year!
Membership for the year is $40 for a single and $60 for a family. Our Annual Meeting and voting of Board members will occur on May 7th, so all membership dues must be paid by April 30th if you would like to cast your vote. It is important to have your participation, as we want to have a Board that represents the wishes of our community, while overseeing the day to day business of the church.
You may fill out a membership form and make your payment at church or on the website.
EXTRA BONUS THIS YEAR: You may enter into a raffle for a 30-minute reading with one of our gifted mediums by paying an additional $25 with your membership. There WILL be several winners in this raffle!
Rev. X
Senior Pastor